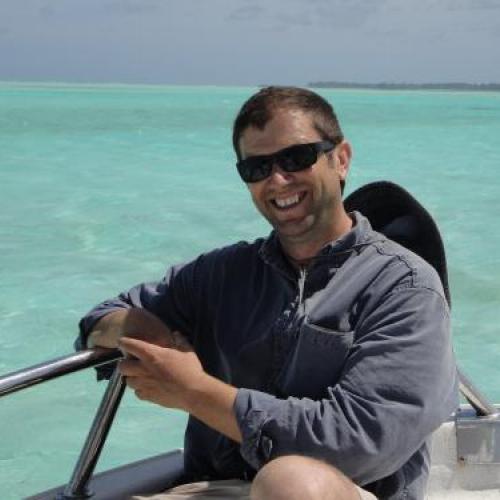 Research group:
Coastal Systems and Ocean
Research lines:
Biodiversity and Ecosystem Functioning
Environmental Risk
Activity summary
I focus my research on the reprodutive and foraging ecology of waterbirds, particularly in seabirds. My research spans from physiological aspects of individuals to the ecology of populations and communities, with a view to develop indicators of environmental change and integrated strategies for nature conservation. My activities include research (I authored/co-authored 190 papers), teaching (Conservation Biology) and supervision of students (23 PhD and 67 MSc students finished their thesis).