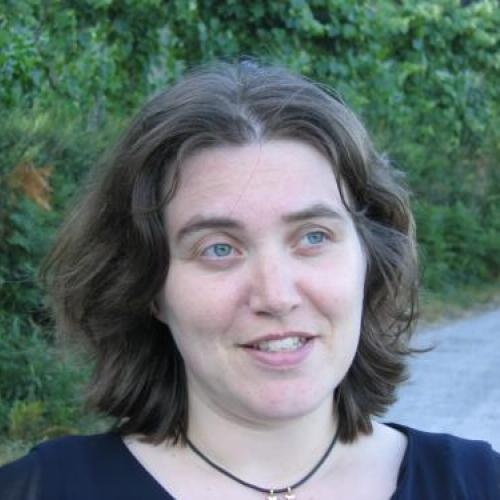 Email:
carlatecelao@ipleiria.pt
Research group:
Coastal Systems and Ocean
Research lines:
Biotechnology and Resources Valorisation
Activity summary
É doutorada em Engenharia Alimentar pelo ISA-Univ. Técnica de Lisboa. A sua atividade científica centra-se na área da Biotecnologia Alimentar, em particular, na produção por catálise enzimática de lípidos com propriedades nutracêuticas. Interessa-se igualmente pela valorização de recursos marinhos através da avaliação da sua composição proximal. Tem participado em projetos de investigação de âmbito nacional e internacional e é autora de vários artigos em revistas de circulação internacional.