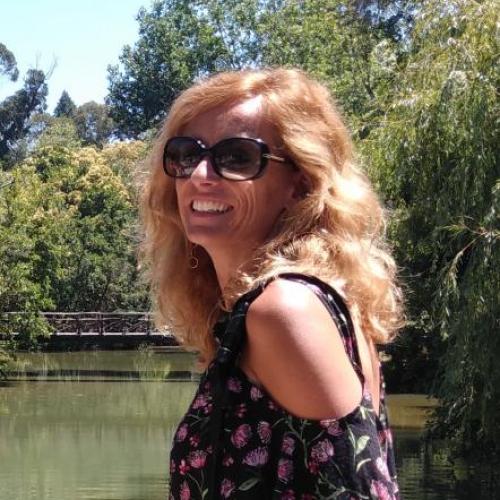 Research lines:
Biodiversity and Ecosystem Functioning
Environmental Risk
Technological Tools for Exploration and Monitoring
Activity summary
She studies freshwater ecosystems, communities and functioning and the effect of global changes, in temperate and tropical zones. Developed methods for the ecological assessment of rivers with invertebrates, algae, plants or processes. Has been involved in the various phases of implementation of the Water Framework Directive in Portugal and Mediterranean countries. She investigates the use of molecular techniques in ecological monitoring. Studies also the urban streams, services and restoration.