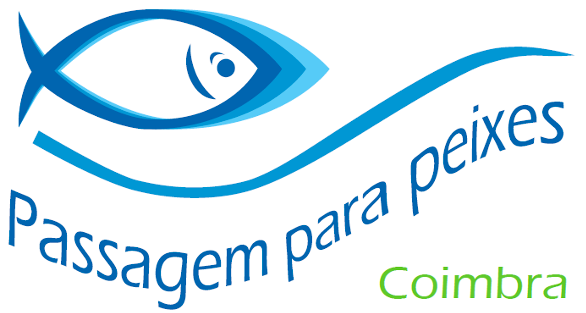 To celebrate the World Fish Migration Day, the Portuguese Environment Agency - APA and the University of Évora/MARE – Marine and Environmental Science Centre have the pleasure to invite you to attend a virtual visit to the Fish Pass at the Coimbra Dam, that will take place on 30th October.
The World Fish Migration Day, promoted by the World Fish Migration Foundation, date to 2014 and seeks to raise awareness for the importance of safeguarding the integrity of rivers and ensuring, in particular, the conservation of migratory fish populations. Among the underlying principles, it stands out for the cooperation, sharing and knowledge transfer among scientists, policy makers, stakeholders, and the community.
In this sense, MARE-UÉ and APA join the celebrations of this day with a special program that includes a brief presentation of two projects (i.e.,  LIFEÁgueda, DiadES), aimed at conservation of migratory fish, and a livestream of the fish pass at the Coimbra Dam. The foreseen program includes two sessions scheduled from: 10:30 a.m. to 12:00 p.m. (LIFEÁgueda session), and from 3:00 p.m. to 4:30 p.m. (DiadES session). To participate, please fill out the form https://bit.ly/2Hor4bt and get the link to the session chosen.