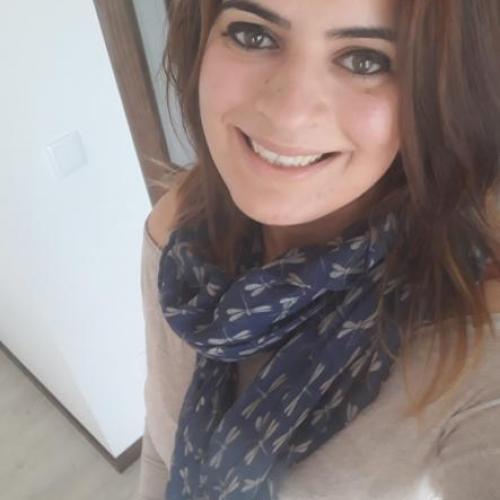 Email:
lenia.rato@ipleiria.pt
Research group:
Coastal Systems and Ocean
Research lines:
Biodiversity and Ecosystem Functioning
Activity summary
I work on Marine Ecology and Ecophysiology using integrative approaches to address stress responses. Currently a PhD student and team member of the Project Global Invaders, DAAD/FCT funded. The most recent publication is "Homarus gammarus (Crustacea: Decapoda) larvae under an ocean acidification scenario: Responses across different levels of biological organization".