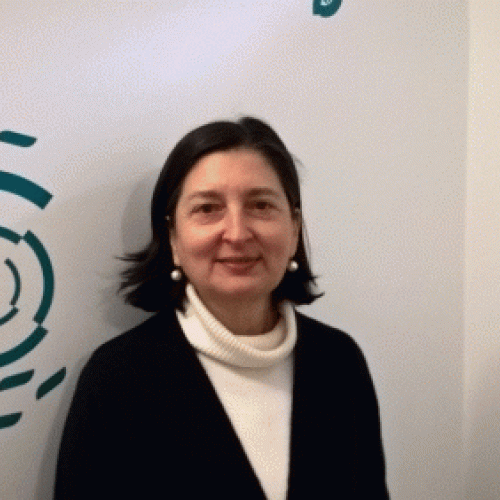 Email:
alice.martins@ipleiria.pt
Research group:
Coastal Systems and Ocean
Research lines:
Biotechnology and Resources Valorisation
Activity summary
Alice Martins has experience in natural products chemistry. At the present, her main research interests are focused on the extraction, isolation and identification of bioactive molecules from marine resources with potential pharmacological application. She participated in national and international research projects, mainly on the work packages related to the screening of natural compounds for therapeutic and nutraceutical purposes.