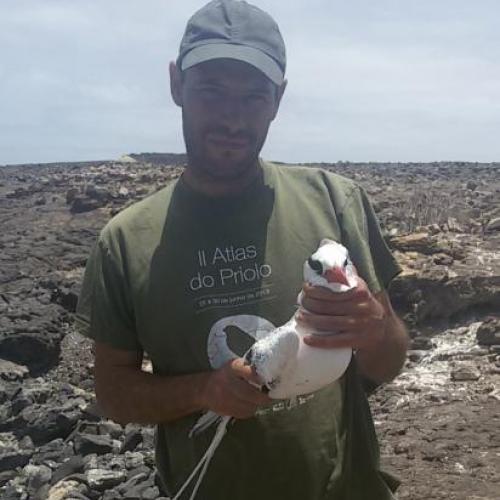 Email:
ceiafilipe@zoo.uc.pt
Research group:
Coastal Systems and Ocean
Research lines:
Biodiversity and Ecosystem Functioning
Environmental Risk
Activity summary
Use of advanced statistical methods and models applied to spatial (e.g. bio-logging) and trophic (e.g. stable isotope analyses) data, essential to assess trophic relationships within marine environments and relate with ecophysiological parameters, oceanographic features and environmental variables. Overall, I am interested in understanding how marine taxa from upper and mid-trophic levels respond to environmental stressors, pollution, global change, fisheries, and resources availability.