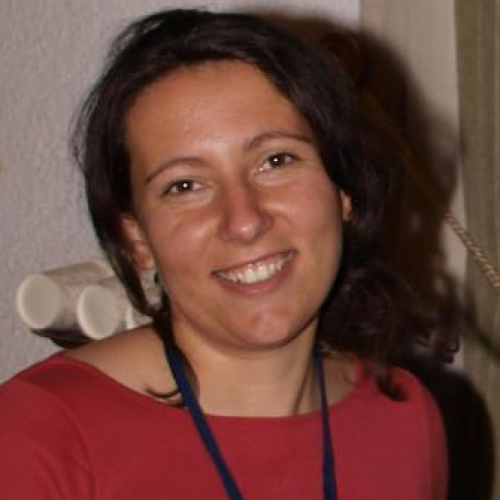 Email:
susete.pinteus@ipleiria.pt
Research group:
Coastal Systems and Ocean
Research lines:
Biotechnology and Resources Valorisation
Activity summary
Susete Pinteus holds a PhD in Science, Technology and Management of the Sea. Currently she is researcher of the CROSS-ATLANTIC project "CREATING OPPORTUNITIES FROM SEAWEED SULFATED POLYSACCHARIDES FOR APPLICATION IN THERAPEUTICS". Throughout her academic and professional activities she has acquired vast experience in the extraction of bioactive compounds from marine organisms, having as main target molecules with antimicrobial, antioxidant, antitumor and antifouling properties.