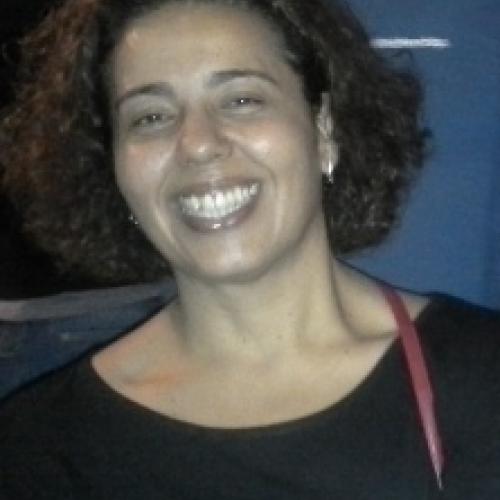 Email:
aarlcruz@ipleiria.pt
Research group:
Coastal Systems and Ocean
Research lines:
Environmental Risk
Biotechnology and Resources Valorisation
Activity summary
.PhD and Master in Biotechnology by IST -Univ. Univ. Técnica de Lisboa, graduated in Chemistry from Univ. Lisboa and did postdoctoral studies at IHMT-Univ. Nova de Lisboa. Teacher at IPLeiria since 2005. Initial research activity about metalloproteins in sponges and macroalgae and later in biocatalysis with whole cells and membrane studies. Participation in several national and international research projects. Has several articles published. International scientific journals reviewer..