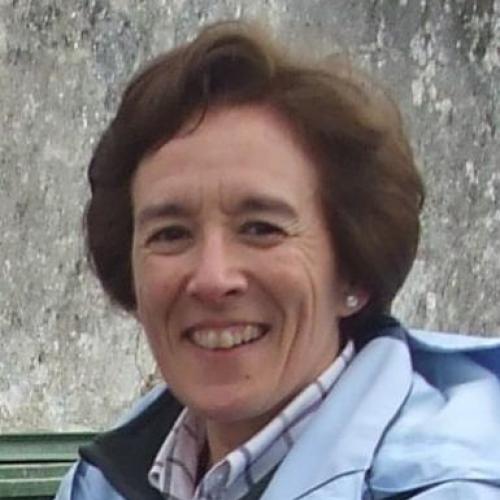 Research group:
Coastal Systems and Ocean
Research lines:
Biodiversity and Ecosystem Functioning
Technological Tools for Exploration and Monitoring
Activity summary
Area of scientific activity: Physical oceanography. Present research interests: Satellite oceanography (sea surface temperature and pigments distributions), Mesoscale processes in the coastal ocean (upwelling) of Portugal, Submarine groundwater discharges into seawater. Has been collaborating in several R&D projects, with national and international institutions and in the frame of those projects has been participating and coordinating several remote sensing flights ans oceanographic campaigns.