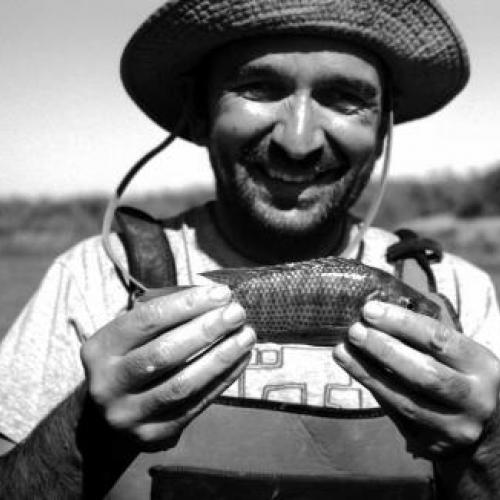 Email:
fmribeiro@fc.ul.pt
Research lines:
Biodiversity and Ecosystem Functioning
Environmental Risk
Aquaculture and Fisheries
Activity summary
Invasion Biology in Aquatic Ecosystems, specifically focusing on understanding the biological, ecological and human processes behind invasion of new ecosystems. I am particularly interest in describing invasion pathways in riverine watersheds and improving early detection of non-native fishes. Assessing impacts of invasive fishes particularly detailing on the mechanisms that lead to impact on native communities and aid non-natives to establish.