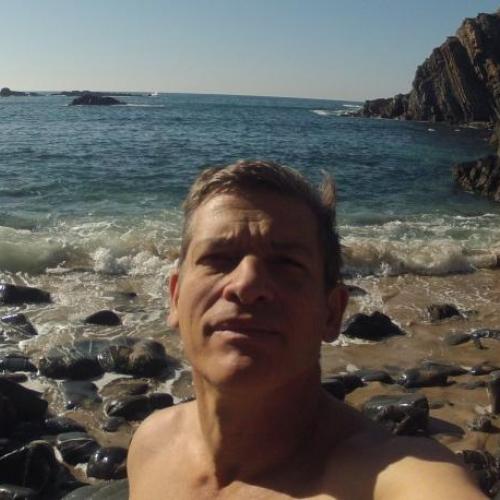 Research group:
Coastal Systems and Ocean
Research lines:
Biodiversity and Ecosystem Functioning
Environmental Risk
Aquaculture and Fisheries
Governance and Literacy
Activity summary
Scientific research on marine biology and ecology, namely in the coast of Alentejo (SW mainland Portugal): estuarine and rocky shore ecology; coastal benthic communities and invertebrates ecology; ecological effects of fishing; management and conservation of marine resources and habitats; marine pollution and impact of human activities in marine environments. Higher education (graduate and post-graduate), namely on marine biology, pollution and conservation. Scientific outreach.