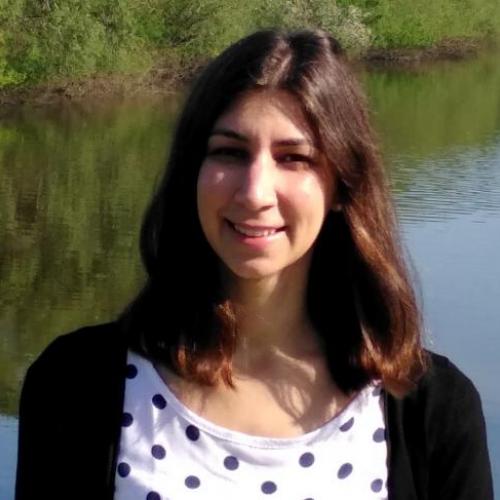 Research lines:
Biodiversity and Ecosystem Functioning
Aquaculture and Fisheries
Technological Tools for Exploration and Monitoring
Activity summary
My research focuses on the genomic basis and molecular processes associated with distinct life-history types in lampreys. I have been involved in evolutionary biology, population genetics, phylogeography and conservation genetics of diadromous and resident fish, with particular emphasis in lampreys. Currently I coordinate the project EVOLAMP - Genomic footprints of the evolution of alternative life histories in lampreys.