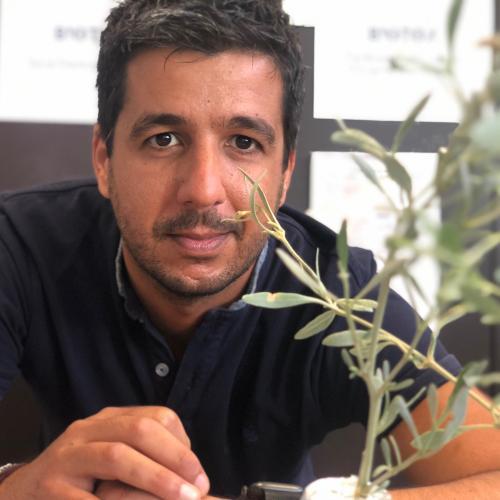 Research group:
Coastal Systems and Ocean
Research lines:
Biodiversity and Ecosystem Functioning
Environmental Risk
Biotechnology and Resources Valorisation
Activity summary
Currently researching on ecotoxicology of emerging contaminants (nanoparticles, microplastics, pharmaceutical residues, pesticides, etc.) and climate change effects, focusing on autotrophic marine organisms (macro and micro algae, halophytes and seagrasses). In his research uses not only classic techniques of biochemistry but also high-performance bio-optical techniques coupled to artificial intelligence systems and more recently to metabolomic and metagenomic analyzes.