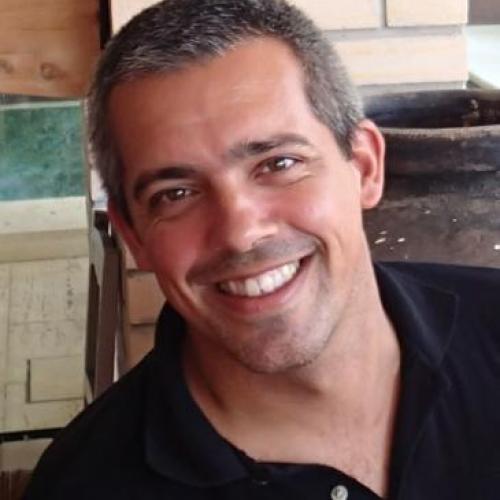 Email:
frederico.almada@gmail.com
Research group:
Coastal Systems and Ocean
Research lines:
Biodiversity and Ecosystem Functioning
Biotechnology and Resources Valorisation
Activity summary
My research interests are centered on understanding the evolutionary and ecological processes conditioning biodiversity. I have focused in molecular phylogenies, population genetics and behavioural ecology but I am also working on climate change and long-term projects monitoring marine protected areas (MPA's). Currently I am starting a new research line in the characterization of temperate fish venoms and have a project on ocean literacy (www.kidsdive.pt) directed to school students.