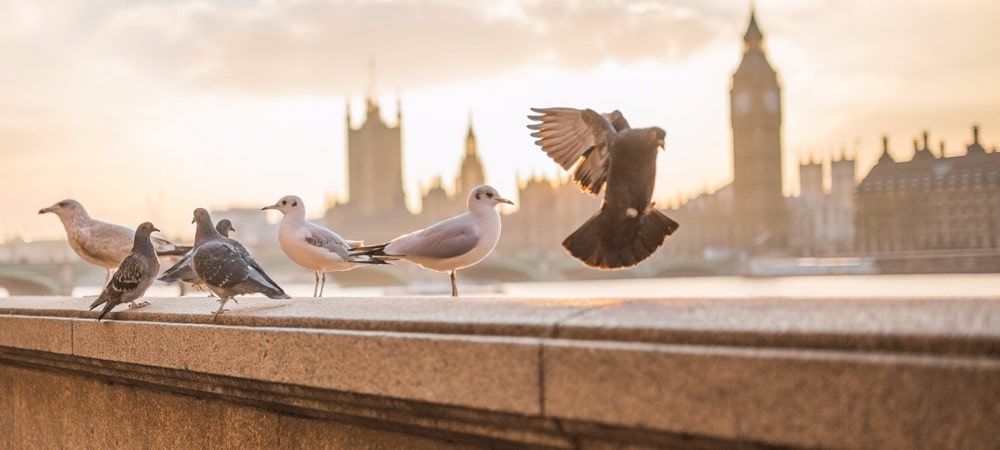 As investigadoras do MARE-NOVA Lia Vasconcelos, Mónica Mesquita, Alexandra Lima e Sílvia Franco, participaram, nos dias 6 e 7 de setembro de 2018, na Conferência "Society and the Sea 2018", na Universidade de Greenwich, em Londres, no Reino Unido.
Esta foi a segunda edição do evento, este ano dedicada ao tema "The values of the ocean and coasts for sustainable development", e reuniu diversos stakeholders na exploração e identificação do valor do oceano e das suas relações com a sociedade.
As investigadoras debateram e apresentaram trabalhos na área da Literacia Oceânica, abordando a importância da valorização do conhecimento das diversas comunidades - científica, costeira, piscatória - e dos fluxos multigeracionais.
Mais informações sobre a conferência aqui (http://www.gre.ac.uk/society-and-the-sea).