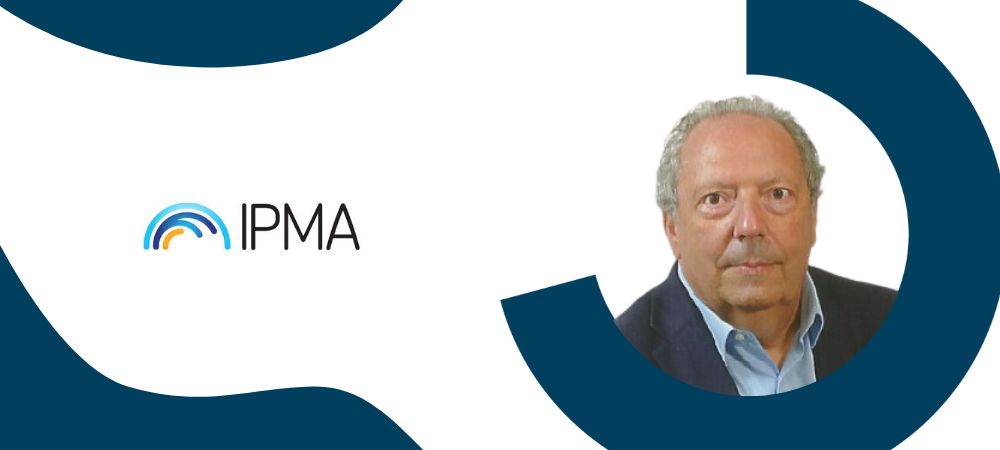 MARE researcher José Guerreiro, appointed as an expert for the World Ocean Assessment III in May, is the new president of IPMA (Portuguese Institute for the Sea and Atmosphere). He assumed office this Thursday, succeeding geophysicist Miguel Miranda, who held the position for a decade.
José Guerreiro holds a degree in Biology and a Ph.D. in Ecology and Biosystematics from Ciências ULisboa (Faculty of Sciences, University of Lisbon). He is currently an associate professor in Marine Sciences. He's also a UN expert, providing scientific support for ocean governance and sustainability, a field he has been developing and deepening through the recently created Ocean Governance and Sustainability Lab.
From 1995 to 2007, he held various public positions, including Secretary of State for the Environment in the XIII Constitutional Government (with oversight of the Institute of Meteorology, Institute for Nature Conservation, and Institute for Environmental Promotion), Director-General of the Environment, and President of the Institute for Environmental Promotion.
Currently, José Guerreiro was a member of the National Council for Environment and Sustainable Development and the National Council of the Portuguese Order of Biologists, where he served as Dean.