The Edinburgh Ocean Leaders announced the eight ocean professionals named the 2023 Ocean Leaders and MARE researcher João Canning-Clode was one of them. The leaders – from Portugal, South Africa, Bangladesh, Mauritius, Philippines, Kenya, USA, and Indonesia – join a community of globally-distributed leaders, working on vital solutions for the ocean and society.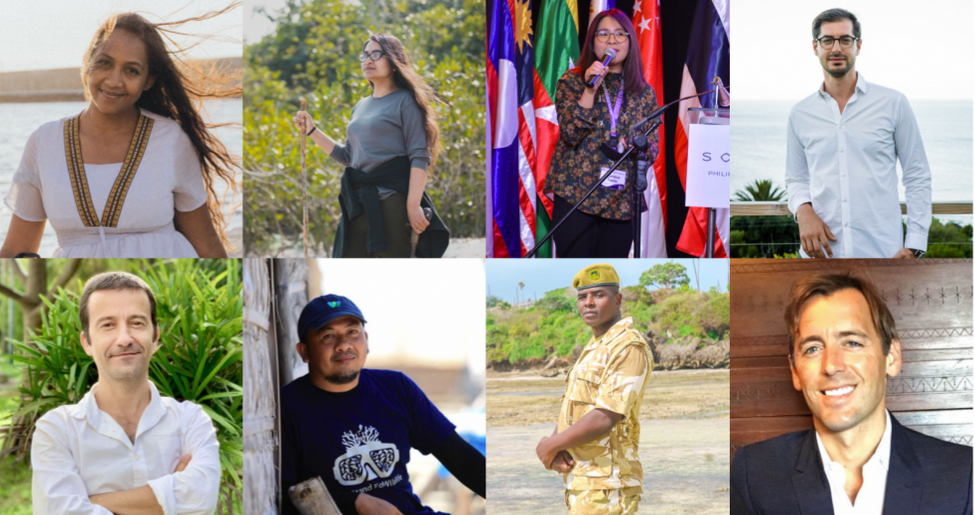 Edinburgh Ocean Leaders is the only executive leadership programme specifically designed for mid- career professionals working on positive solutions for the ocean. They come from diverse backgrounds and ocean sectors including innovation, marine protected area management, policy, diplomacy, ocean finance and fisheries research. "The ambition of Edinburgh Ocean Leaders is to accelerate and amplify the visions and capacities of these remarkable individuals and their organisations." explain Edinburgh Ocean Leaders co-founders and co- directors, Professor Sandy Tudhope and Dr Meriwether Wilson. "The 2023 cohort will join a growing community of Ocean Leaders, providing an enduring positive impact on the ocean for decades to come".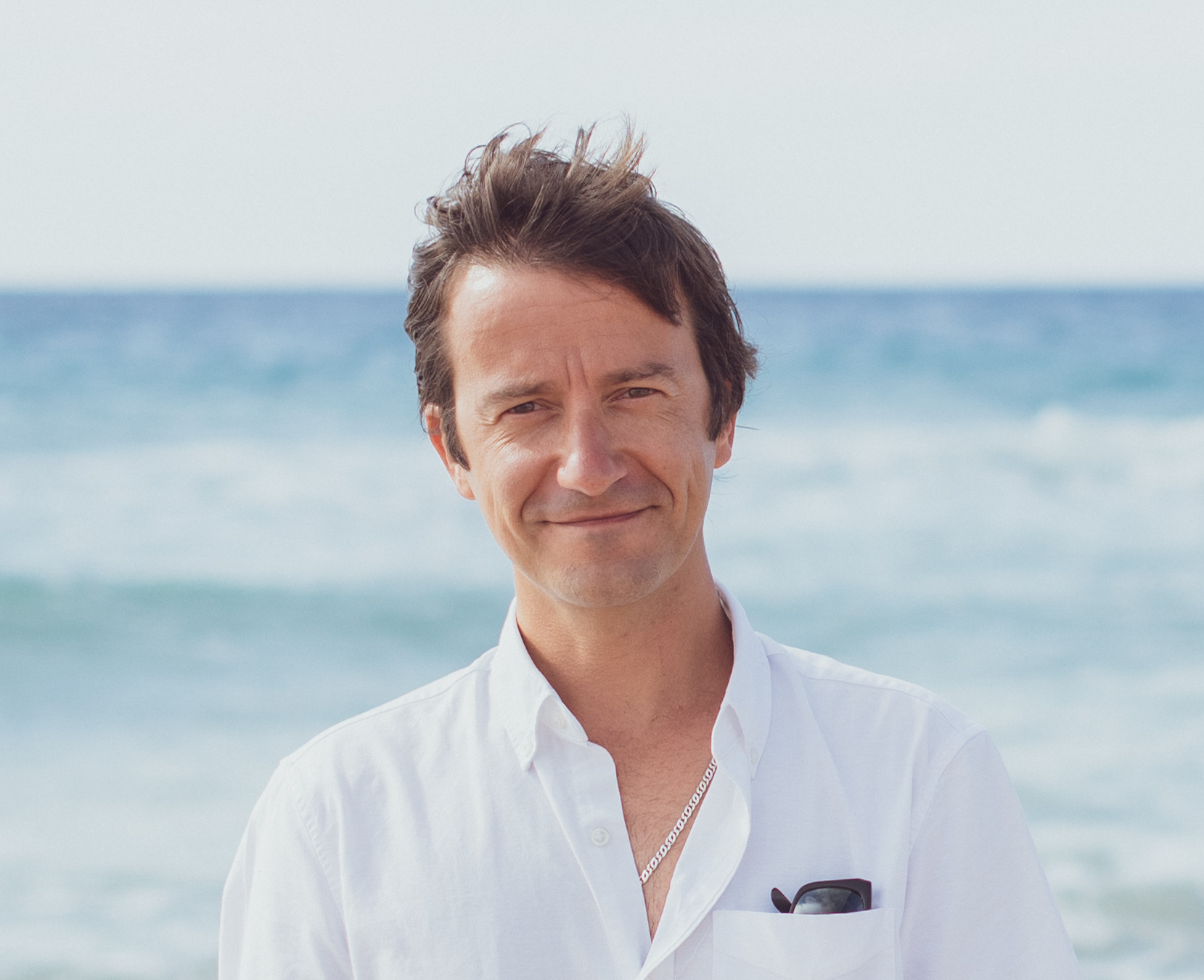 Get to know João Canning-Clode, what brought him here, and his planes!
What does this award mean to you?
A surprise, but a great honor that I humbly accept. We are in constant learning, and I have a great thirsty to grow even more as a person. I see this distinction as a huge opportunity to continue this growth.
How does this prize work? And how does this program support your mission as a researcher?
In a first phase, I was pre-nominated by someone, possibly a colleague. Then the Ocean Leaders program contacted me and invited me to submit a complete application which consisted of sending a full CV, filling out a very specific form and questionnaire, and finally a letter of motivation. I was selected along with seven other Ocean Leaders. Now in March, I'm leaving for Edinburgh where I'll spend a week exchanging experiences with all of them. I will also have the opportunity to learn and develop new leadership tools and knowledge. For a year I will have virtual monthly meetings with the entire group and at the end of the year there will be a scientific expedition. In between, I will have the opportunity to participate in major international conferences, namely the United Nations. As this program is funded by the Prince Albert II of Monaco Foundation, I will have the opportunity to participate in Monaco Ocean Week.
The slogan of Ocean Leaders is "Accelerating the next generation of ocean decision-makers". What, in your opinion, is the "key" to speed up this ocean need?
I believe that one of the great goals of the Ocean Leaders program is to create a global network of leaders over the next few years who have the influence and ability to inspire and motivate policy makers to change - to really make a difference. These leaders must not be (and are not) all scientists like me. We have some examples of entrepreneurs linked to the blue economy, nature watchers, consultants, or project managers. It's an ambitious concept, but I agree that 'networking' is the key to accelerate this change. It will have to be a collective effort.
Where to start? What is your big purpose this year?
My biggest concern is the people who work with me. It has always been that way, and I think it will continue to be that way. My group has grown a lot in recent years. We are all doing a remarkable job at MARE-Madeira, but we have a weaknesses, which is some inability to provide professional stability to our researchers. By the way, this is not an exclusive problem of my team, but a national problem. I spend most of my time constantly looking for funding to consolidate our team on the one hand and complement it with new people. On the other hand, this year I started my first term as chairman of the ICES expert group on marine invasions, which will certainly be a great challenge.
What is the most important message you want to share in this context of the need for healthier oceans?
We only have one ocean that belongs to everyone, and that ocean is currently facing a series of pressures that are largely caused by us. It is essential that we address this problem head-on and invest in education. It is important that we talk about this problem with everyone, especially with the youngest.
What inspires you to work harder and harder?
I really like to run, during the week, in the streets of Funchal, listening to music. At the weekend I do 'trail running' in the mountains of Madeira. My biggest inspiration is my family. I work every day for them. My biggest motivation is to try to make a difference and to be able to contribute in a way that Madeira and my country – Portugal – will have a more a word to say in marine sciences on the international scene. The sea is gigantic, and ours is potentially equally gigantic.