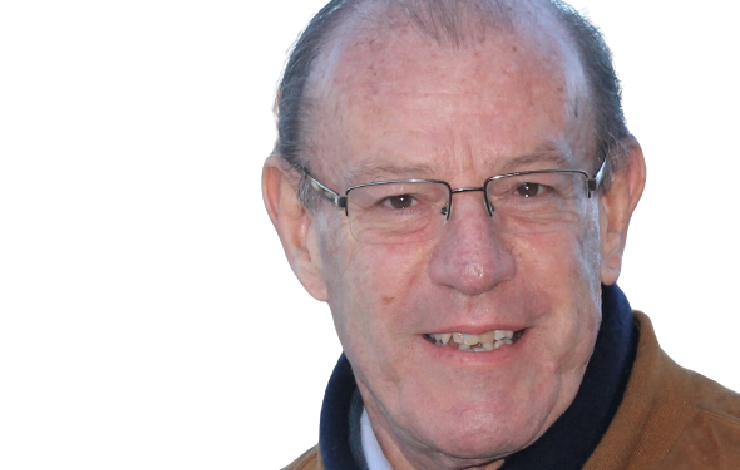 MARE researcher and professor at the Department of Environmental Sciences and Engineering of NOVA School of Science and Technology | FCT NOVA, Carmona Rodrigues, has recently been appointed as President of the Consultative Council of the Regulatory Authority for Water and Waste Services (ERSAR). ERSAR is the regulatory entity for public water supply services, urban wastewater sanitation, and urban waste management in Portugal.
"The appointment to this position is a great honor and responsibility for me, as the Consultative Council is the advisory body in defining the general guidelines for ERSAR's actions, ensuring the participation of representatives of the main interests involved in the activities of the regulated water and waste services sectors. In addition, the Consultative Council is responsible, among other things, for contributing to the formulation of public policies in the sector and providing opinions on the proposed tariff regulations and their revisions," explains Carmona Rodrigues.
The researcher has been involved in various national and international projects, particularly in the areas of water resources, hydraulics, and the environment. He is currently a member of the Order of Engineers and the National Water Council. He is a former Minister of Public Works, Transport, and Housing, former Mayor of Lisbon, former President of the Portuguese Association of Water Resources, and a former national rugby champion.