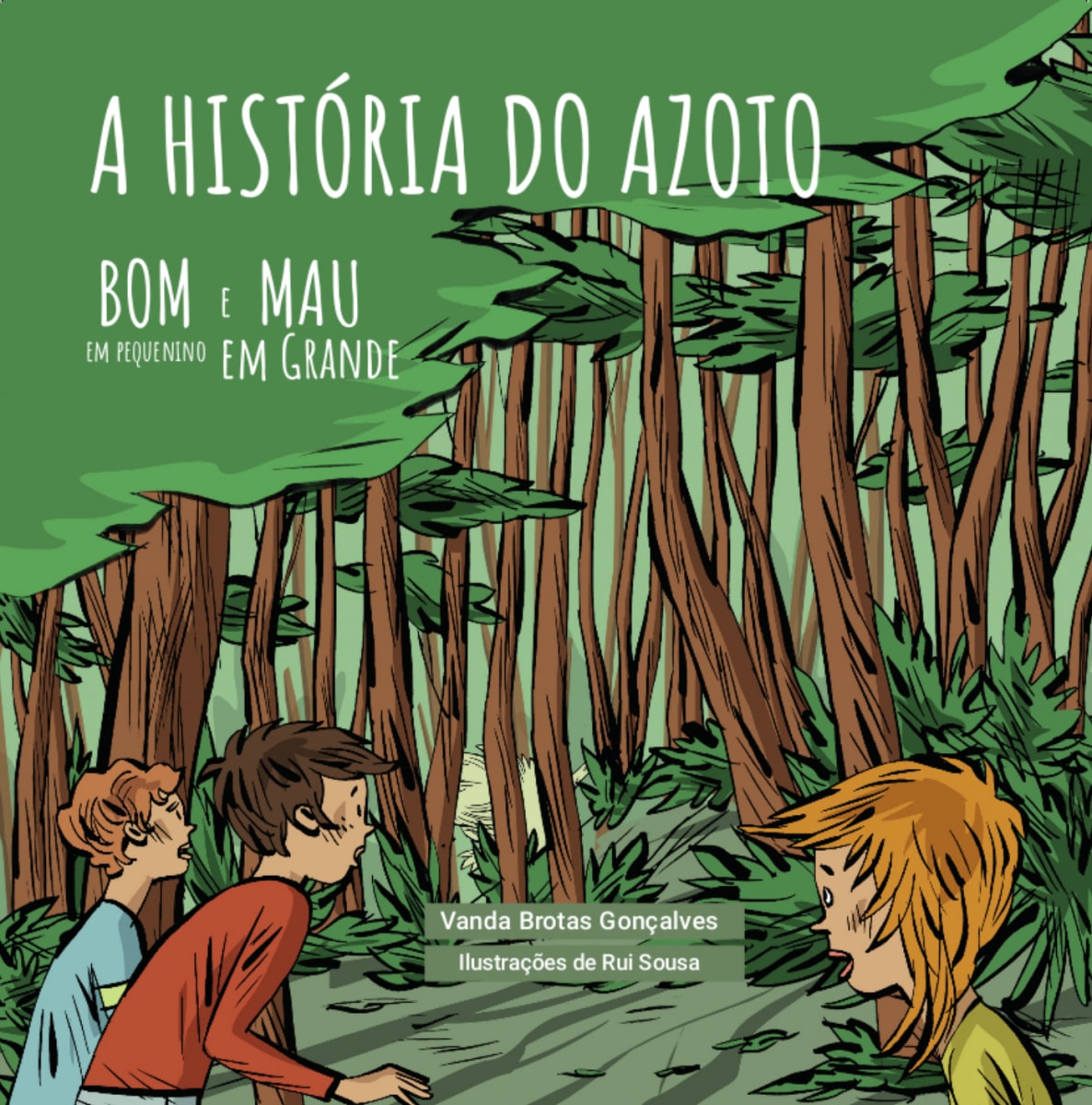 O livro infantil "A história do azoto, bom em pequenino e mau em grande", da autoria de Vanda Brotas, investigadora do MARE e professora do Departamento de Biologia Vegetal da Faculdade de Ciências da Universidade de Lisboa, com ilustrações de Rui Sousa, conta a aventura de um grupo de amigos na busca pela causa pela qual o lago onde se realiza o piquenique anual da turma se encontra poluído, e a sua luta por uma solução para reestabelecer a beleza ao lago da cidade.
O convite para a criação desta obra surgiu no âmbito do projeto europeu "NitroPortugal -Strengthening Portuguese research and innovation capacities in the field of excess reactive nitrogen", que ao longo dos últimos três anos estudou o impacto real do azoto em Portugal, propondo soluções que permitem diminuir a poluição causada pelo seu excesso no ambiente.
O lançamento do livro ao público decorre no dia 5 de dezembro, pelas 18 horas, no Pavilhão do Conhecimento – Ciência Viva, em Lisboa.