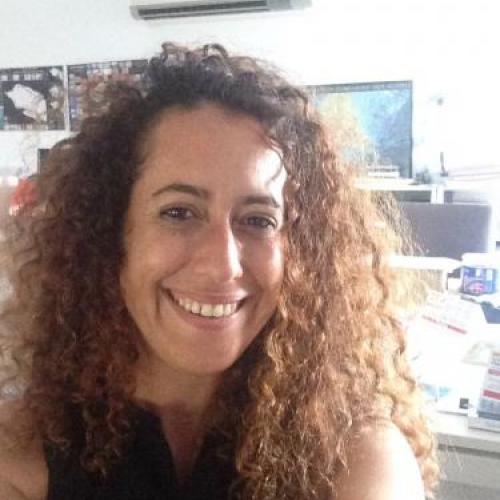 Email:
manuela.ramos@mare-centre.pt
Research group:
Coastal Systems and Ocean
Research lines:
Biodiversity and Ecosystem Functioning
Activity summary
Phd Student candidate enrolled at the Earthsystems PhD Program — led by Instituto Dom Luiz (IDL). Currently at the 4th academic year of the Marine Sciences PhD Program of Faculty of Sciences at University of Lisbon. Thesis title: "Biodiversity and biogeography of vulnerable marine ecosystems indicator species in the large Azores Region". Supervised by Dr. Telmo Morato (OKEANOS/IMAR, UAz), Dr. Marina Carreiro Silva (OKEANOS/IMAR, UAz ) and Dr. Henrique Cabral (FCUL, U. Lisbon).