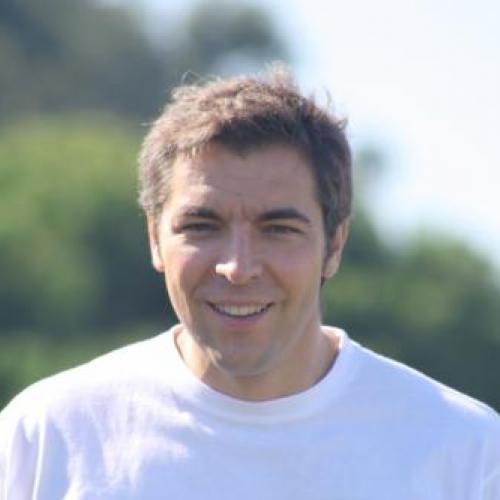 Research group:
Coastal Systems and Ocean
Research lines:
Biodiversity and Ecosystem Functioning
Environmental Risk
Aquaculture and Fisheries
Activity summary
My core research area is fish ecology. In the last 10 years, I have also conducted research in more broad topics, such as ecology of coastal systems, fisheries, nature conservation, and environmental impacts assessment. I have used several techniques to evaluate variability in biological and ecological indicators, applied to individuals, populations, communities and ecosystems.