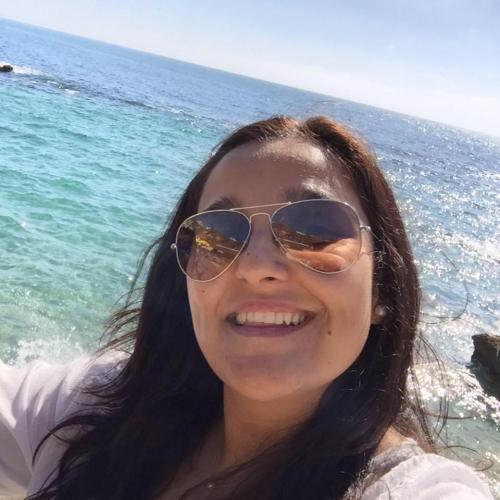 Research lines:
Biogeography, biodiversity and evolution
Ecology, behaviour and conservation
Global environmental change
Featured publications
Gama, M., Crespo D., Dolbeth M. & Anastácio P. (2015). Predicting global occurrence of Corbicula fluminea using species distribution models: assessing the importance of different environmental datasets.
Gama, M., Guilhermino, L. & Canhoto, C. (2014). Comparison of three shredders response to acute stress induced by eucalyptus leaf leachates and copper: single and combined exposure at two distinct temperatures. 50(2), 97-107.
Featured projects
2013/2014. BIOCHANGED - Impacto das alterações de equitabilidade no funcionamento de ecossistemas estuarinos. (FCT Ref:PTDC/MAR/111901/2009).