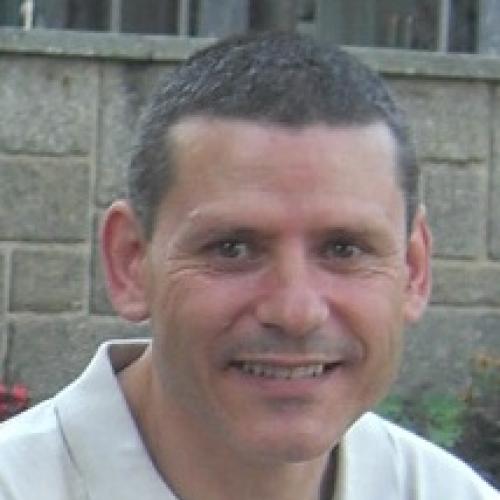 Research group:
Coastal Systems and Ocean
Research lines:
Biodiversity and Ecosystem Functioning
Activity summary
My activity follows two main lines: 1. Teaching in the areas of History of Biology, Zoology, Ichthyology, Ecology and Management of the Marine Living Resources, and on the planning, structuring, writing and oral presentation of technic and scientific works. 2. Research directed to the study of the morphology of bony fish otoliths, to the history of Nomenclature, and to some important writings of naturalists from the XVII to the XIX centuries.