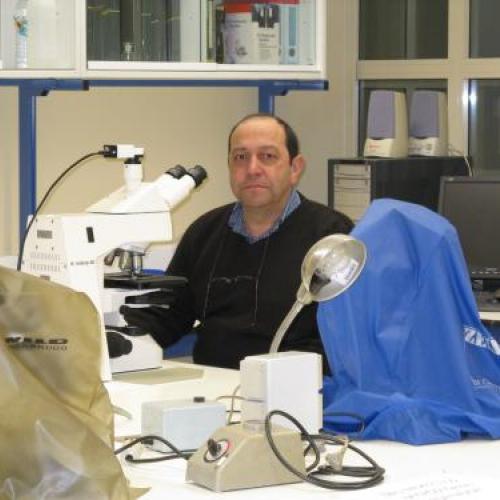 Email:
pfontoura@fc.up.pt
Research group:
Coastal Systems and Ocean
Research lines:
Biodiversity and Ecosystem Functioning
Activity summary
Associate Professor (Univ. Port0). The current research work is focused on taxonomy and biogeography of tardigrades, mainly marine forms, performing morphological studies and species identification. The main goal is to obtain an integrated understanding of the mechanisms of adaptation of these intriguing organisms, based on the description of distribution patterns, relationships with ecological parameters, trophic interactions, etc. Currently, surveys from several world regions are under study.