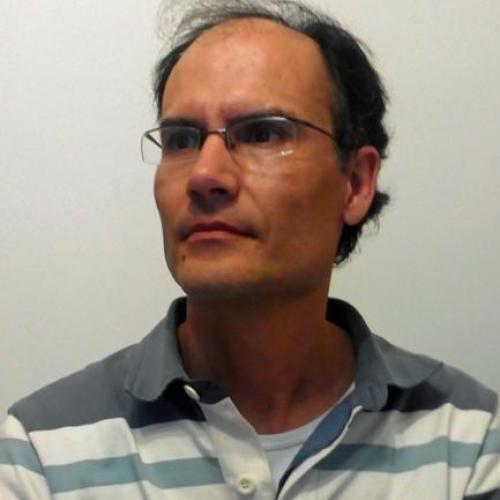 Research group:
Coastal Systems and Ocean
Research lines:
Biodiversity and Ecosystem Functioning
Environmental Risk
Biotechnology and Resources Valorisation
Activity summary
Professor at the University of Coimbra. The main scientific interests are: Phycology, Marine Biotechnology, Biodiversity and Taxonomy, Bioinformatics and Databases, Environmental Assessment, Nutrition and Thalassotherapy. Published 29 papers in scientific journals and proceedings of events, has 14 book chapters and 8 books published. Has 34 items of technical production. Received 3 awards and / or honor. In their professional activities interacted with 61 researchers in co-authorship.