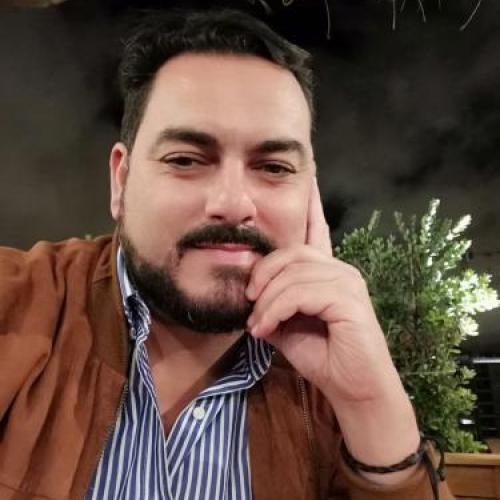 Email:
pjmatosg@ipleiria.pt
Research group:
Coastal Systems and Ocean
Research lines:
Biotechnology and Resources Valorisation
Activity summary
The role of the everyday stress, on the persistence of habits that potentially aggravate behavioral disorders and the negligence to promote one`s health. the role of illiteracy on medical questions. the role of the usual stress, coping strategies and illiteracy in persistent habits, which determine negligence in promoting one` health and the aggravation and maintenance of behavioral disorders (hypertension, heart attacks, diabetes, cancer, dependencies etc).