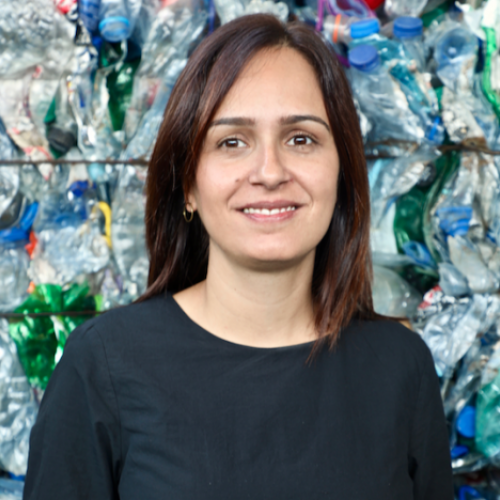 Research group:
Coastal Systems and Ocean
Research lines:
Biodiversity and Ecosystem Functioning
Environmental Risk
Governance and Literacy
Activity summary
Her research activity is related with the assessment of the effects of anthropogenic activities (with a focus on plastic pollution) on marine and coastal ecosystems. She is involved in several national and international research projects, published scientific papers, technical reports and several communications. She coordinates projects dealing with innovative tools to tackle plastic pollution and citizen science initiatives. In parallel, she is involved in several science communication events.