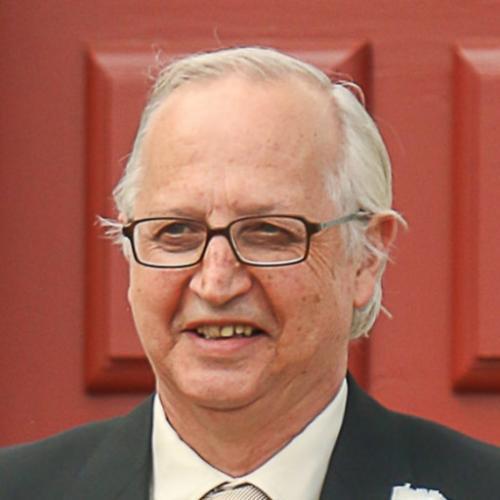 Email:
ambettencourtvp@sapo.pt
Research group:
Coastal Systems and Ocean
Research lines:
Hydraulics, Hydrology and Sedimentary Environments
Environmental Risk
Activity summary
Involved in more than 40 environmental engineering projects. From this stem a scientific career focused on the impact of coastal discharges, N cycling by marshes, eutrophication, organotins, arsenic speciation in estuaries, temporary rivers, PPCPs. Authored 290 publications of which about 1/3 have a scientific scope (c. 800 citations in the scientific literature). Presently interested in the application of advanced analytical techniques to archaeological materials.