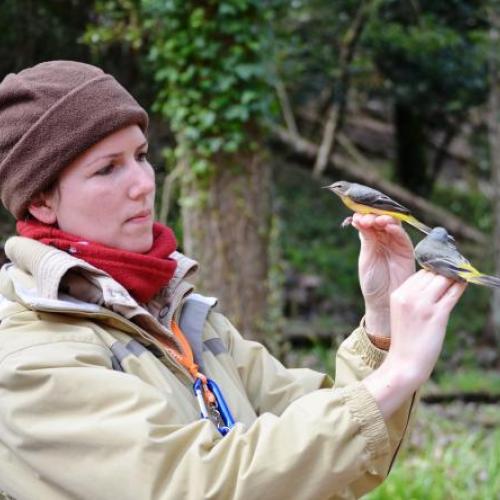 Research group:
Coastal Systems and Ocean
Research lines:
Biodiversity and Ecosystem Functioning
Environmental Risk
Activity summary
Using ecophysiological tools for the assessment of habitat quality in sentinel organisms (top predators). Combining natural (fieldwork-based) and controlled (in captivity) experimental setups to evaluate ecological interactions between biotic and abiotic stressors and vertebrate health, using biological sampling, biochemical and clinical analyses, and molecular biology approaches. Avian disease and host-parasite interactions, using Lyme borreliosis and avian malaria as disease models.