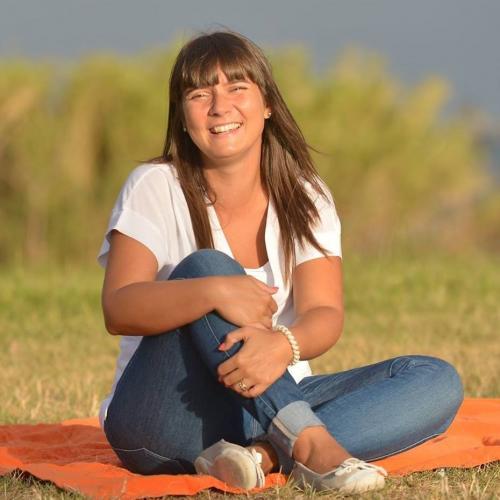 Email:
vlsequeira@fc.ul.pt
Research lines:
Biogeography, biodiversity and evolution
Ecology, behaviour and conservation
Living and non-Living resources
Environmental assessment and ecological risk
Global environmental change
Ecological processes
Featured publications
Sequeira, V., Neves, A., Vieira, A.R., Paiva, R.B., Canário, A., Gordo, L.S. (2015). Estimating fecundity in a zygoparous species (bluemouth, Helicolenus dactylopterus): adaptation of the gravimetric method. Hydrobiologia, 758, 211-222. doi: 10.1007/s10750-015-2291-4
Featured projects
2014/2016. O MARE vai à escola. (EEA Grants PT02_RPS_0005). DGPM.
2014/2016. Olhó peixe fresquinho!. (EEA Grants PT02_RPS_0006). Agrupamento Escolas de Alvaldade; Junta de Freguesia de Alvalade; Câmara Municipal de Lisboa. DGRM.