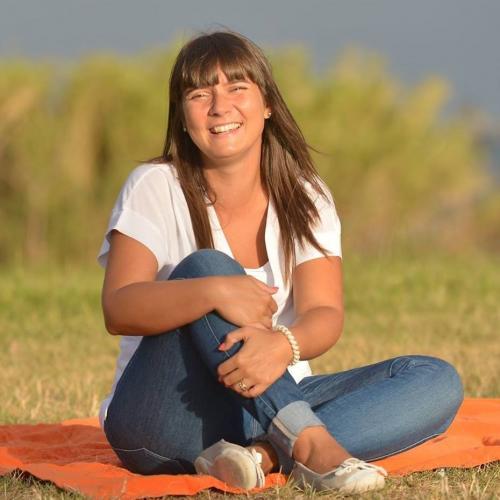 Email:
vlsequeira@fc.ul.pt
Research group:
Coastal Systems and Ocean
Research lines:
Biodiversity and Ecosystem Functioning
Aquaculture and Fisheries
Biotechnology and Resources Valorisation
Governance and Literacy
Activity summary
I am graduated in Marine Biology, have a PhD in Marine Sciences and a Master degree in Science Communication. I am a post-doctoral researcher and my main scientific research topics have focused on the study of the population structure of marine fishes and in the determination of life history population parameters, particularly fish reproductive strategies. I have been also involved in science communication initiatives co-coordinating MARE's educative programme "MARE goes to school".