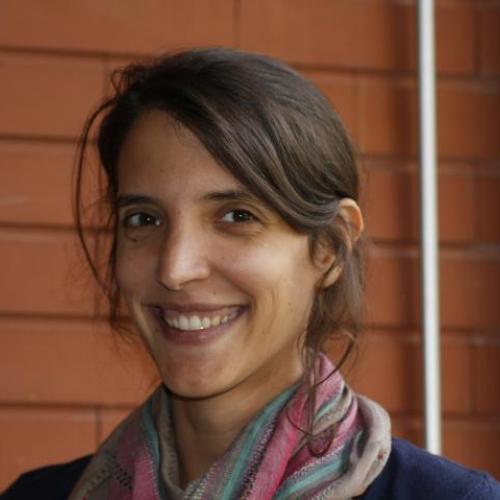 Research group:
Coastal Systems and Ocean
Research lines:
Biodiversity and Ecosystem Functioning
Technological Tools for Exploration and Monitoring
Activity summary
Marine biologist with expertise in satellite ocean colour and phytoplankton ecology. Research interests include the validation of satellite products; use of remote sensing data to support phytoplankton ecological studies and water quality monitoring; quantification of pigments to assess variability of phytoplankton communities temporal-spatial distribution. Currently works as postdoctoral fellow focusing on the use of ocean colour data for the monitoring of Portuguese waters from Space.