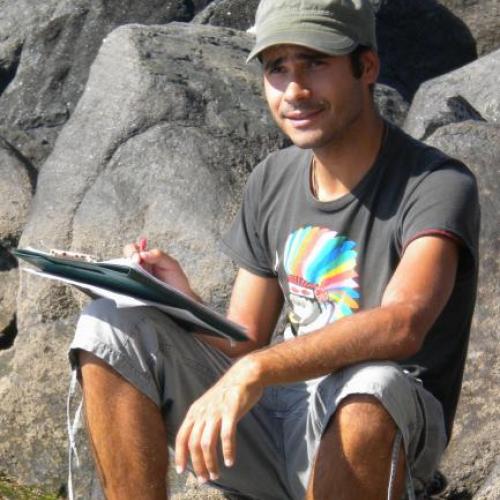 Research group:
Coastal Systems and Ocean
Research lines:
Biodiversity and Ecosystem Functioning
Environmental Risk
Aquaculture and Fisheries
Biotechnology and Resources Valorisation
Technological Tools for Exploration and Monitoring
Governance and Literacy
Activity summary
My scientific work has been mostly devoted to marine ecology and conservation, studying patterns and processes of abundance and distribution. Population dynamics and sustainable harvesting of invertebrates in marine protected areas. The study of processes that influence the intertidal ecosystems structure and functioning. Anthropogenic impacts on marine habitats, specially by the building of artificial structures and by the introduction of alien species.