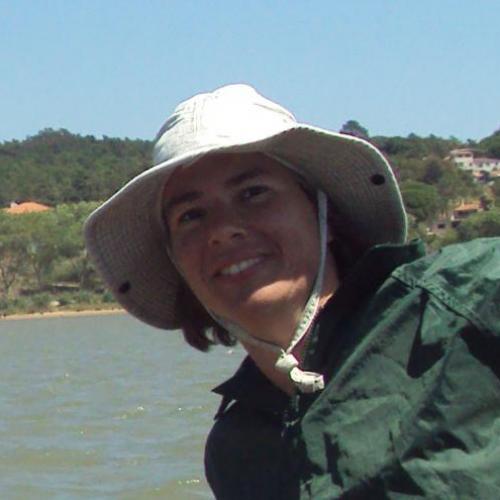 Research group:
Coastal Systems and Ocean
Research lines:
Biodiversity and Ecosystem Functioning
Aquaculture and Fisheries
Biotechnology and Resources Valorisation
Activity summary
Working on several scientific projects since 2000. Main experience in growth and age, reproduction and diet of different fish species, as well as on the study of body and otolith shape. Special interest in the statistical data analyses and modeling in R environment.