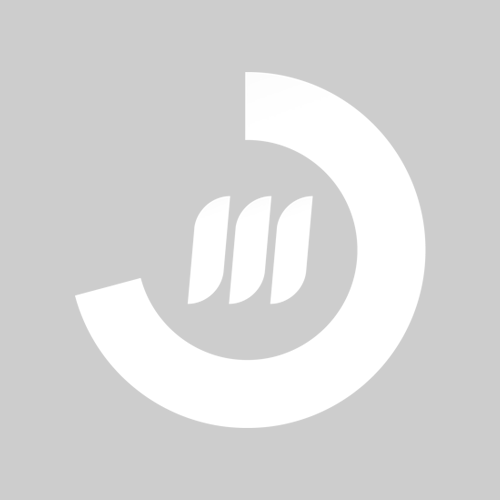 Research lines:
Hydraulics, water resources and environment
Environmental assessment and ecological risk
Global environmental change
Technological tools for exploration and monitoring
Featured publications
Rodrigues, A.C, Coelho, P.S., Almeida, M.T., Diogo, P.A., Serranito, F., Maria, M.S., Benoliel, M.J.G. (2014). Methodology for the delineation of protection limits at surface water intakes. EPAL Tecnhical Editions. Lisboa.
Featured projects
2015/2016. GestAqua.AdaPT. GestAqua.AdaPT – Adaptação a alterações climáticas na estratégia de gestão de albufeiras no Alentejo. NOVA.id.FCT UNiversidade de Aveiro Águas de Portugal Vestlanforsking -. EEA Grants.