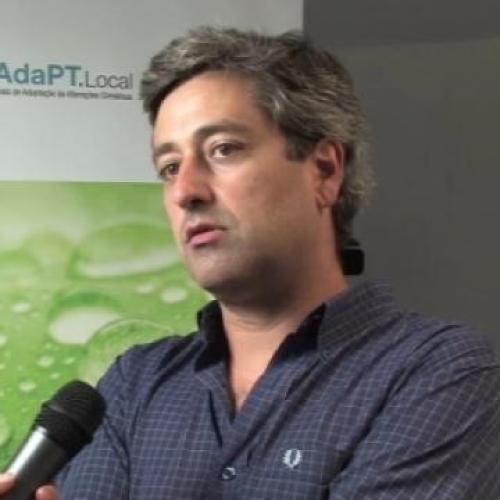 Research lines:
Hydraulics, Hydrology and Sedimentary Environments
Environmental Risk
Technological Tools for Exploration and Monitoring
Activity summary
Professional activity initiated in 1994 as environmental consultant. In 1997 begins academic research and consultancy in the field of water resources management with enhanced use of information systems and mathematical modelling tools in hydrology, hydrodynamics and water quality. In 1999 initiates academic teaching activities in the field of hydraulics, hydrology and water resources. Presently Assistant Professor at FCT-NOVA and integrated member of MARE Research Center.