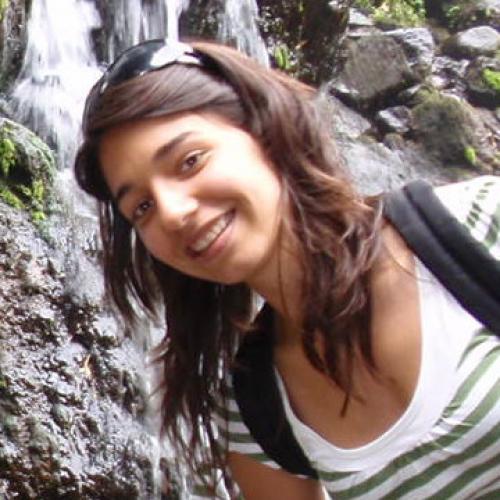 Email:
cv.goncalves@campus.fct.unl.pt
Research group:
Coastal Systems and Ocean
Activity summary
My professional carrier started in the field of ecotoxicology, marine ecology and environmental monitorization, through the participation as an intern in HERA Project . The desire and willingness to extend my knowledge in these areas of research led me to develop my M.Sc. thesis on the potential effects of contaminated sediments on benthic fish. Currently, I am working in the international PLASTOX Project, which is focused on the ecotoxicological impacts of microplastics in marine biota.